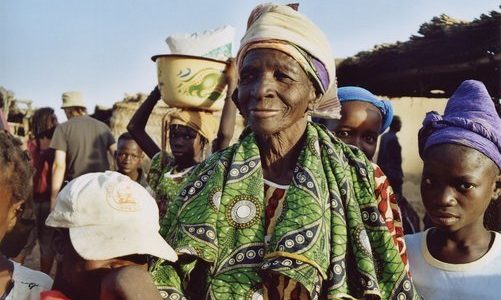 How To Make Sure Your Human Rights Content Reaches the Masses
Human rights advocacy is a multi-faceted practice. It involves various elements, such as marshaling people to push for certain rights, networking with other crusaders, raising funds for rights causes and educating people about their rights, among other activities.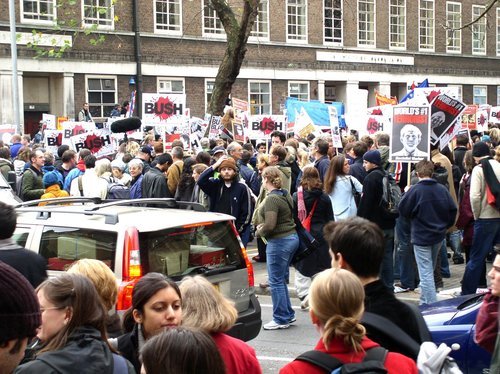 Making all these things possible has been made easier by the advancement of online interactions- social media, websites, blogs, emails and the likes. However, it is important to ensure that your messages are reaching the right audiences if you want to have maximum effect. This article focuses on how to ensure your human rights website content is performing optimally.
The Magic Wincher SEO Tool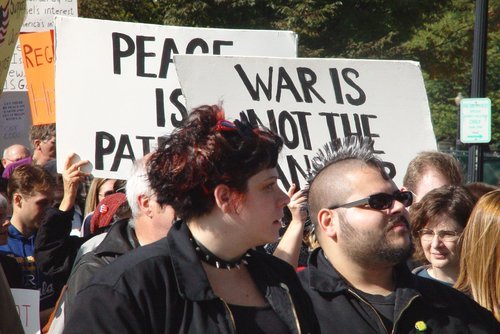 When you set up a human rights site, you want the content you put on it to reach more than just the people who are known to you. You probably know that SEO is the most efficient way to get organic traffic to your site.
However, when you are busy creating and preparing content, and doing other important stuff, you may not have enough time to go deep into SEO practices. That is where the Wincher tool comes in as an assistant. The tool does the donkey work to help you tweak your content to the best performing level. This it does through several actions:
Keyword Search
The Wincher tool finds out what your target audience is typing into search engines and reports back to you. This way, you stay abreast of emerging human rights questions and provide relevant answers. You may have addressed a certain issue but people don't find your answers because they are searching for something different. The Wincher tool report can help you to re-word your content so that they show up when people search either for the exact or related keywords.
Ranking Updates and Alerts
The tool reports daily how your content is performing against similar content. While this may appear like a necessity just for businesses, you will find it useful in your human rights championing cause too. When you know what other crusaders are talking about, you will make it easier for them to find you too. With the Wincher SEO tool, you do not need to check the rankings manually. It gives custom alerts for the rankings that you want to receive without prompts.
This SEO tool has numerous benefits for a human rights website. It has a 14-day trial and a very fair subscription. Try it and grow your humanitarian course to great proportions.