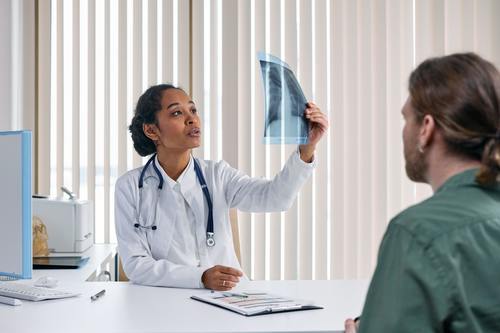 Medical Professionals Must Uphold Patients' Rights
Patients have rights. Unfortunately, when emergencies occur a patient enters the hospital and relies on medical professionals to uphold those rights. Without knowledge, a patient may not understand how his choices may influence the type and quality of care he receives in a hospital setting. Globally, overburdened emergency rooms are under pressure and delays in medical imaging reporting may cause barriers to optimal care. Here are six patient rights, which are human rights.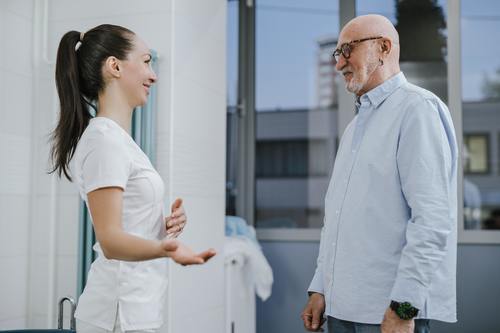 Respect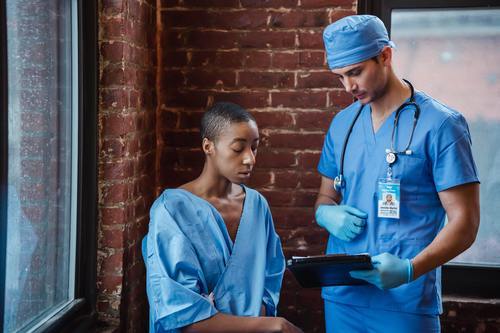 Every patient has the right to receive respectful treatment. When entering a hospital or medical facility, patients are greeted by administrative or nursing personnel who ask questions regarding insurance, symptoms, and the medical history. In every interaction, the medical facility staff is required to maintain a respectful, inclusive demeanor and attitude, regardless of a patient's socioeconomic background, race, insurance status, orientation, or age. Even in emergency cases or in the middle of the night, the facility's staff must still treat the patient with respect.
Records
Patients may receive Antaros Medical imaging exams to help the doctor to determine which medical issues a patient is facing. Medical facilities are required to maintain accurate records and submit those records to patients upon request. Patients have the right to review all medical records, including the treatments received from medical professionals. In 1996, HIPPA Act limited access to medical records. Besides the patient, HIPPA outlines who else may access records.
Consent
Before performing a treatment, reputable doctors ask patients to sign a form agreeing to the treatment. Unfortunately, sometimes the rights of elderly patients are overlooked. Regardless of age, a patient has the right of informed consent to know the method of treatment and agree with it before it is performed. Refusing treatment is a patient right and a doctor is violating the law by administering a treatment refused by the patient or circumventing the patient's rights by asking a relative to sign a treatment form.
Care
At the end of life, a patient's rights include the right to determine the manner and type of care at the end of life. For instance, ventilators or feeding tubes. Patients may legally record a preference for how to receive medical care at the end of life.
These rights are relevant in most emergency medical situations. For medical imaging professionals, ethical issues arise in delays from hesitancy to notify doctors of abnormal results. Practitioners sometimes face fear of legal issues with respect to the quality of medical imaging interpretation. For patients, the right to accurate information about health status is paramount to making an informed decision about the doctor's proposed course of treatment.